Make

More

Merry



Holiday TV & Social
A local family turns their favorite holiday tradition into a chance to spread cheer to all in their community.
​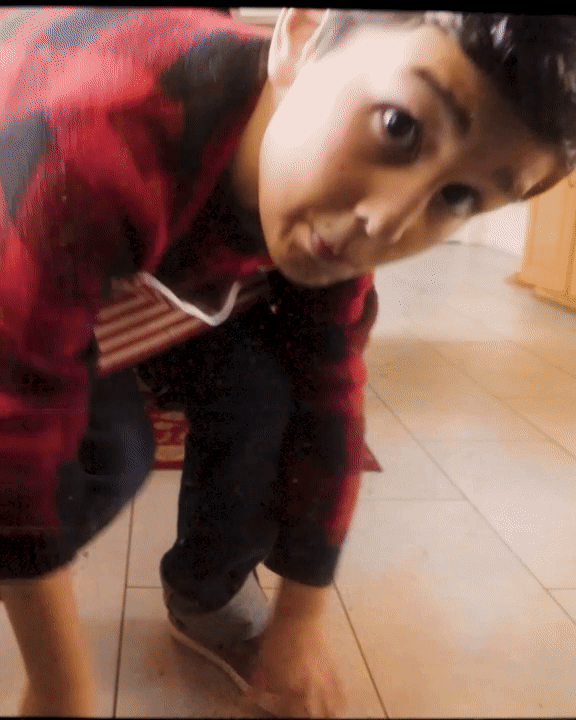 Traditions with a Twist
​
For the holidays, we took a different approach to social recipe videos. Instead of Tasty-style top-down videos, we created a series that told the story of a mom teaching her son how to put a twist on a traditional family recipe.
​
We figured out which holiday recipes were most popular in each state, then created 20 unique pieces of content.
​